Charming hotel in Vila Praia de Ancora
Hotel Meira, a charming hotel in Vila Praia de Âncora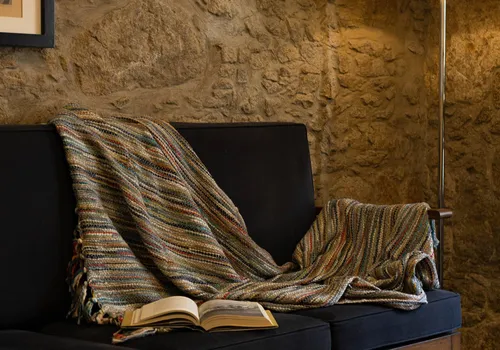 Vila Praia de Âncora is a fishing village full of charm and that is where you will find the Hotel Meira, a hotel in Vila Praia de Âncora. Bordered to the south by Monte de Santa Luzia, is located in a protected valley of Serra D'Arga and presents as ex-libris its beach, recognized with the Blue Flag.
From its shore, you can see the Lagarteira Fort and a small fishing port. On the other side, we see a dune cordon, with long wooden walkways and, in the background, the Serra D'Arga. All this converges in a postcard of beauty and calm, which makes every time we go to Vila Praia de Âncora we feel comfortable with beautiful views, a sea that oscillates between the perfect for surfing in the north zone and the ideal for bathing, for the calmness of the pontoon, in the south zone.
It is in this idyllic setting that we find a charming hotel in Vila Praia de Âncora, the Hotel Meira, a family-run establishment, almost a century old, with people who work daily on the premises and represent the hotel as if it were their own home. With a privileged location, Hotel Meira is located 2 minutes walk from the beach, 100 m from the train station (with easy connections to Porto, Viana do Castelo and other cities) and 400 m from the bus station. Also, if you travel by car, be aware that Hotel Meira and Vila Praia de Âncora are 13 km from Viana do Castelo and 160 km from Santiago de Compostela. 
This hotel allows pets and is committed to sustainability policies. 
It is a modern hotel, also bike-friendly, since there is a great variety of trails around Vila Praia de Âncora.
Hotel Meira is also an excellent place to relax and disconnect, as it has a spa, the Meira SPA, with turkish bath, sauna, and two massage rooms. Since sustainability is one of the hotel's values, all treatments are made with natural products, and the preferred brand is Voya.
Of the 52 rooms that make up the hotel, there are several types, such as double room, twin room, deluxe suite, prestige suite and single room. In this hotel with charm in Vila Praia de Âncora, all rooms are equipped with courtesy tray, comfort amenities, children's amenities and hair dryer. For a weekend stay, or for a vacation away from the hustle and bustle, Vila Praia de Âncora is the perfect choice, as it combines the flora and fauna of the north of the country with the benefits of the coast. Book your room now, at the best price!